Canvas Specifications And Quality
Updated a year ago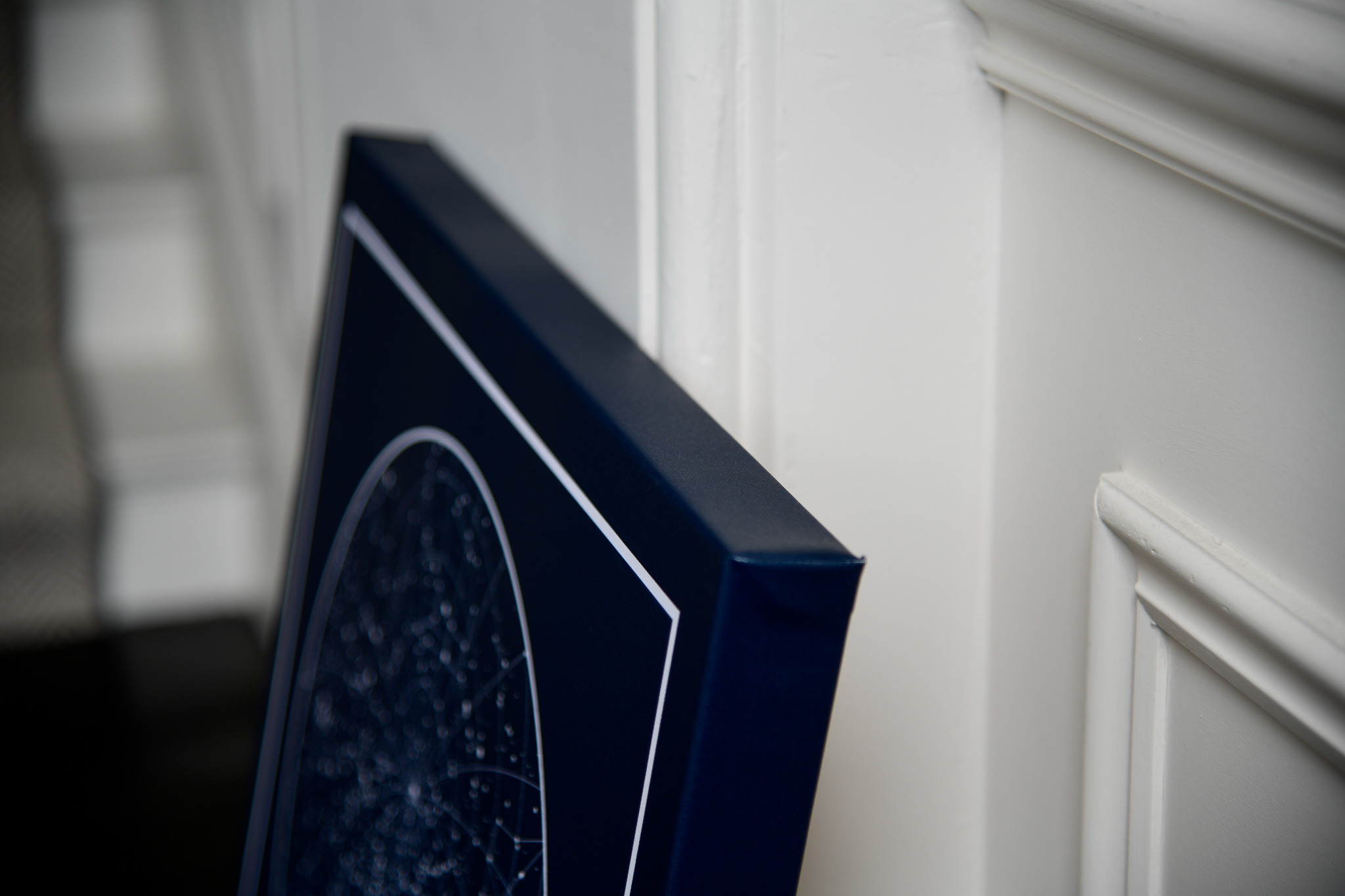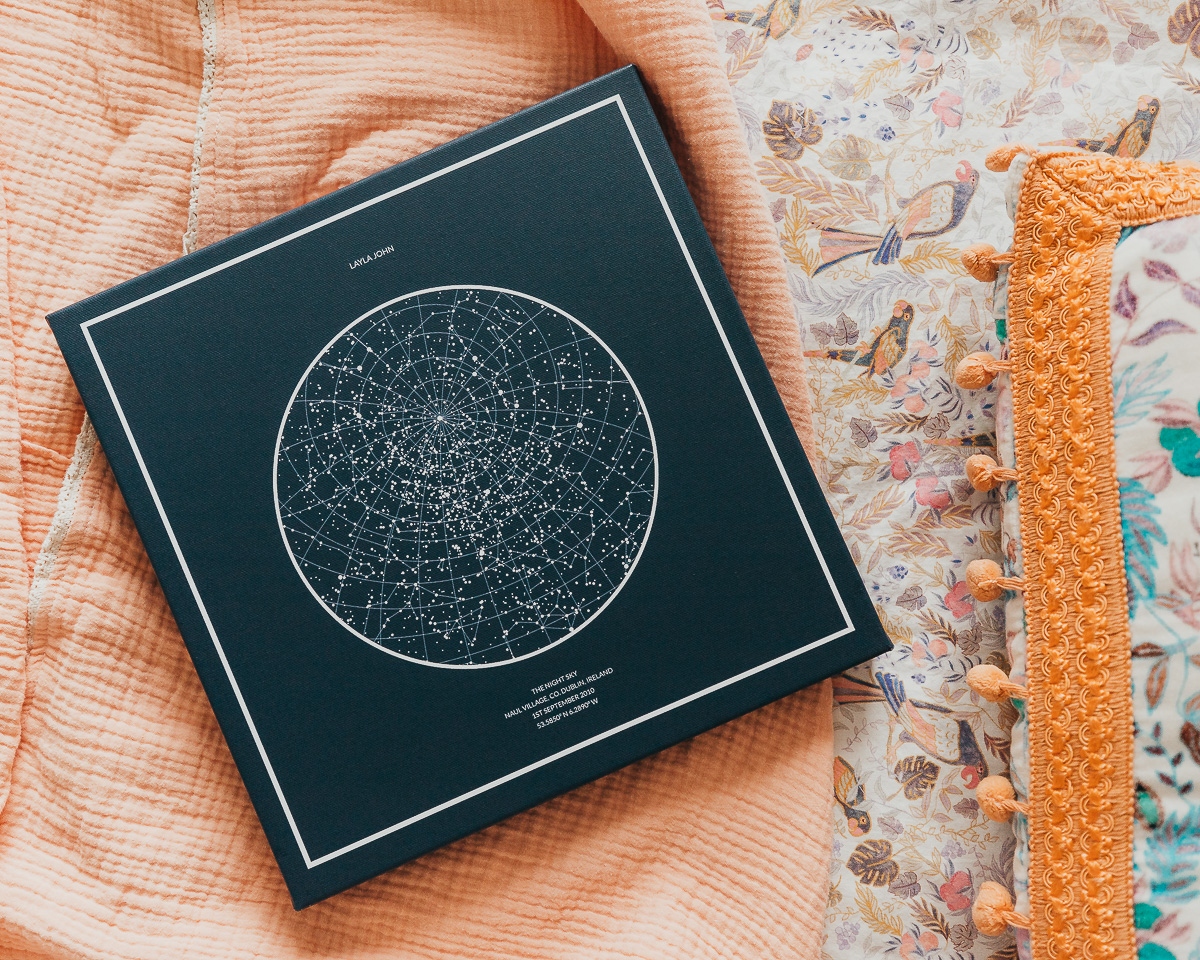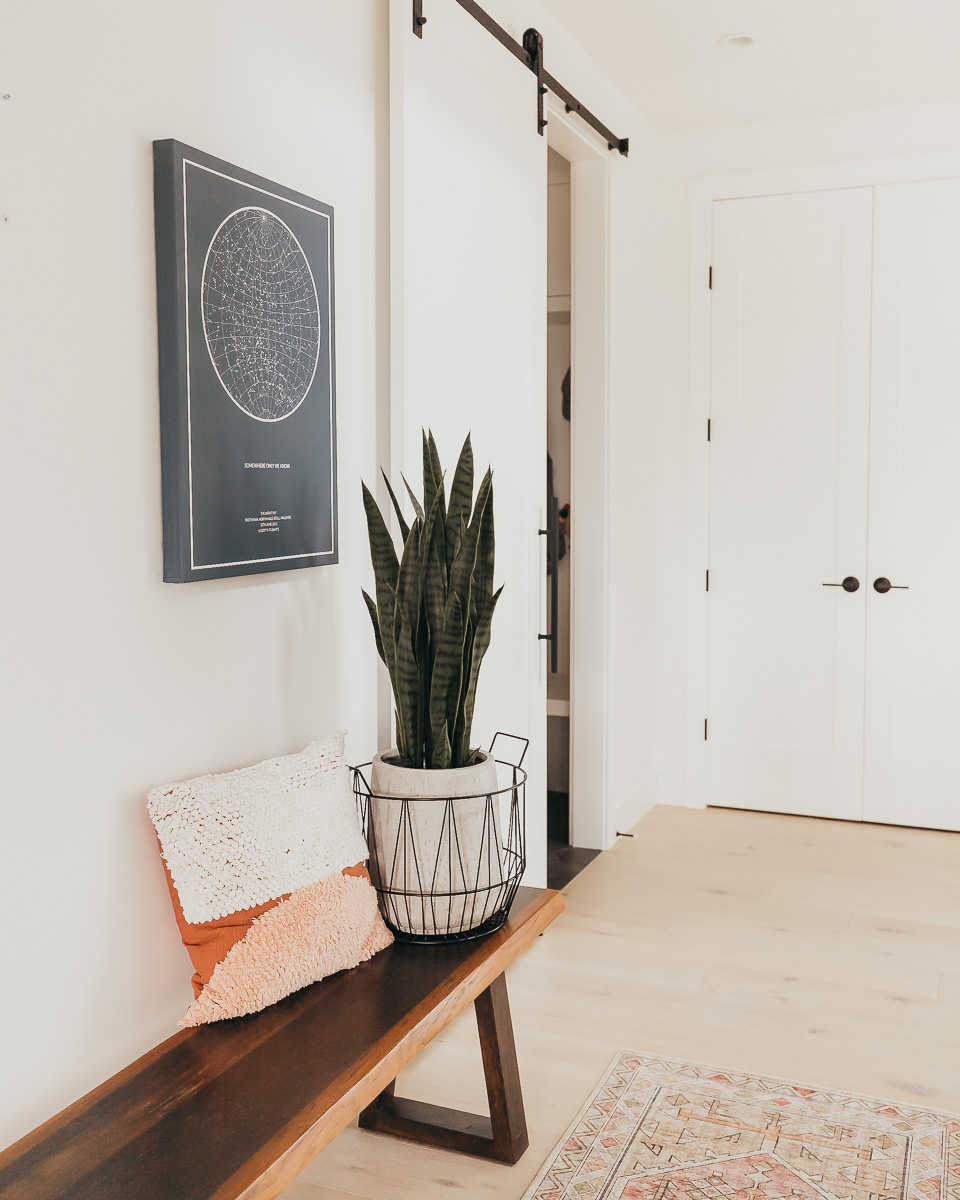 Our standard canvas is a finely textured, artist-grade cotton substrate that consistently reproduces image details with outstanding clarity and detail. It's our most popular canvas and superior to many more expensive branded alternatives. Each stretched canvas begins with a 12-color giclée print produced from one of three individually curated substrates. We then make a custom wooden frame - in size needed - and stretch the rolled canvas print over it. The stretched canvas print is then hand-finished by our most experienced canvas framing teams, ensuring each corner fold is perfectly smooth, tight and that all fixing staples are covered with special protective tape. Each canvas frame is milled with a curved profile, minimizing contact with the face of the canvas, preventing unsightly impression marks and surface cracking. We use finger-jointed canvas frames, which create corner tension helping resist warping. For larger sizes, we add wooden 'wedges' to each corner, ensuring the canvas surface remains taut and allowing easy re-stretching in future years. The canvases have a depth of 38mm. Stretcher bars are milled from the finest quality European kiln-dried knotless pine.
Quality Standard Canvas - SC / 400gsm
Was this article helpful?