Introducing our NEW Digital Card 💌
Updated a year ago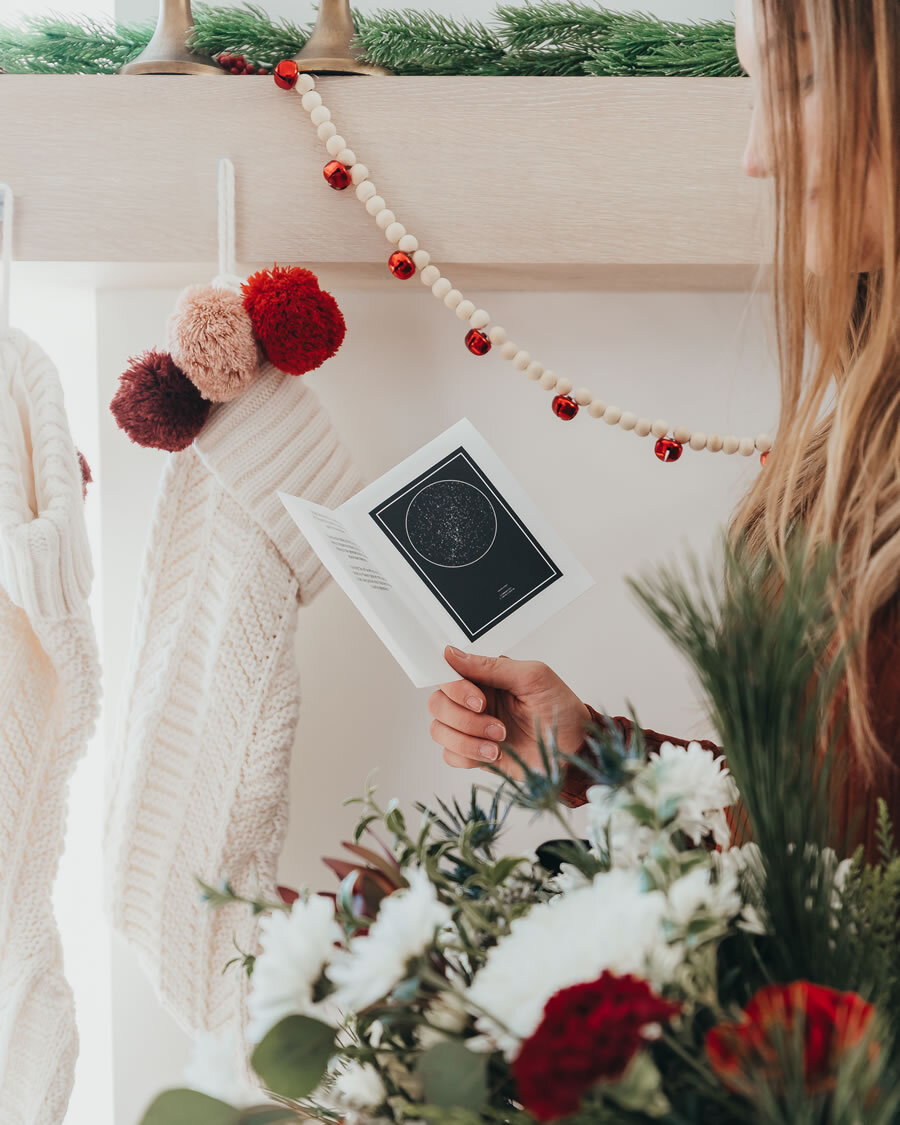 No need to worry if you are ordering your Night Sky a little late! We know many of your Night Skies are gifts so all Night Sky orders will also receive a digital card detailing your ordered Night Sky. It can be printed to present ahead of your delivery. It is a digital replica of the Night Sky which will be shipped to your door.
_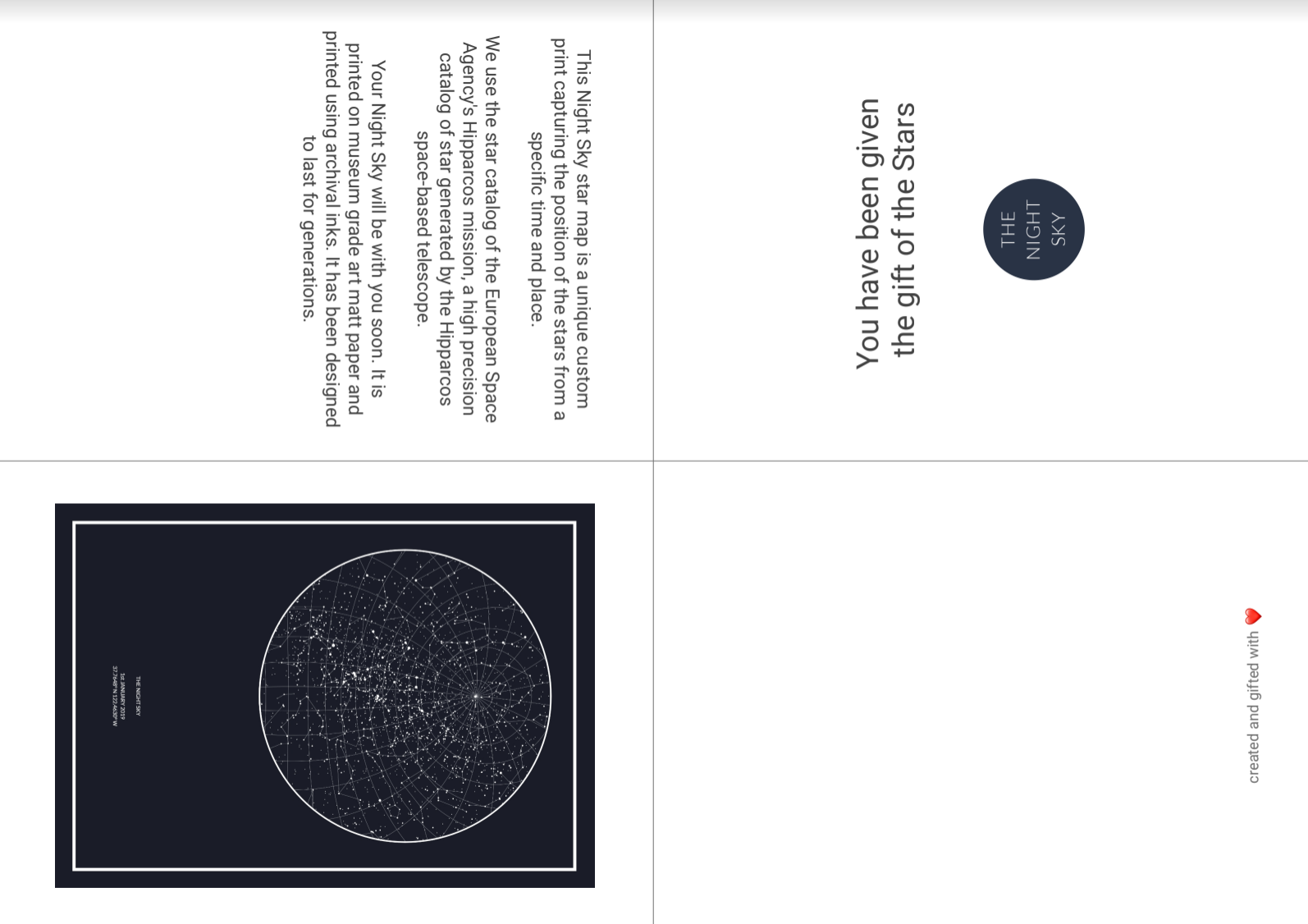 Here is an example of the printable digital card; it can be printed on stardard size office paper. Once printed you can folder it in four to create your card. The recipient will see all the detail of the Night Sky you created especially for them. 💌
_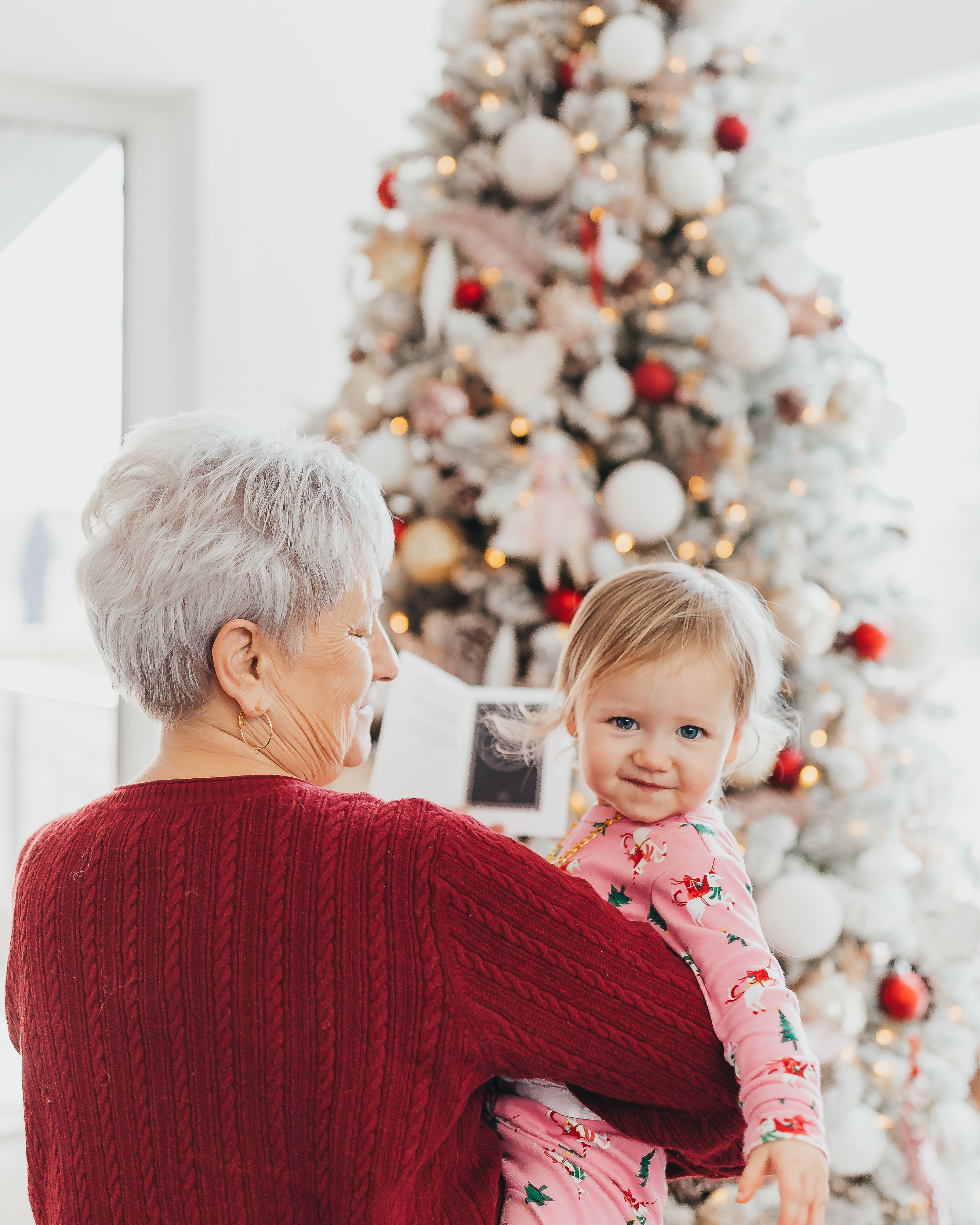 Was this article helpful?